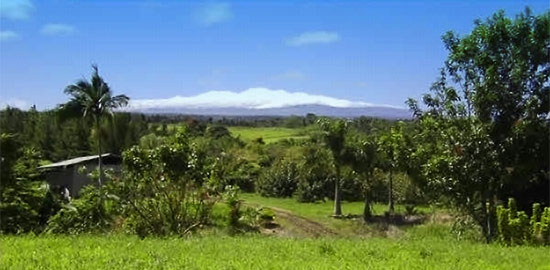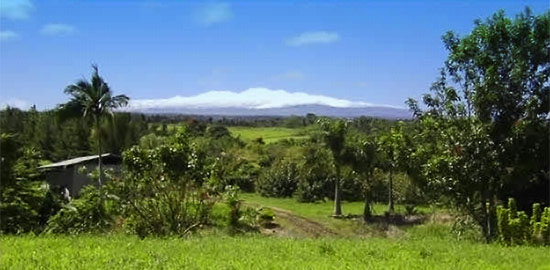 Located on the Hamakua Coast on the Big Island of Hawaii, Wailea Agricultural Group, Inc. has been operating since 1994.
We supply our fresh Hawaiian Heart of Palm (the delicacy that is the tender, edible point at the growing tip of the peach palm) to some of the finest restaurants and hotels throughout the country. We also ship our products internationally.
We consider stewardship of the earth one of our primary responsibilities. Outside, we grow our crops using methods of sustainable agriculture; inside, we focus on providing top-notch customer service.
Our fresh Hawaiian Heart of Palm is USDA-compliant, meaning we are authorized to ship to the U.S. mainland without our product requiring any treatment.
We are Hawaii Food Safety Certified by The State of Hawaii Department of Agriculture for Good Agricultural Practices
We are USDA Certified For Good Agricultural Practices and Food Handling Practices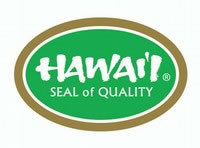 We are a Hawaii Seal of Quality Member – Launched in May 2006, the Hawaii Seals of Quality represents the cream of the crop of Hawaii's agricultural producers. It was established to protect the integrity and value of the marketing cachet for Hawaii branded farm and value-added products. Products with this seal are genuine, Hawaii-grown or Hawaii-made premium products, a guarantee that is enforced by the State of Hawaii.
Save
Save
Save
Save
Save
Save