We believe in the benefits of diverse agriculture. Along with Fresh Heart of Palm, our farm produces a variety of tropical fruit, flowers and spices.
Select the image below to learn more.
Tropical Fruit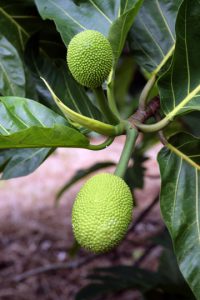 We grow a wide variety of tropical fruit such as Ulu, Rambutan, Lychee, Longan, Mangosteen and much more! These are available seasonally for wholesale purchase in the state of Hawaii.
Tropical Flowers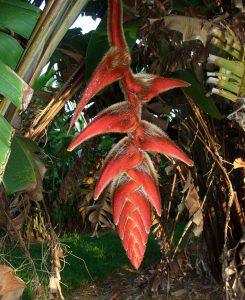 We grow a wide variety of exotic tropical flowers such as Heliconias, Calathea, Ginger and various foliage.  They are available wholesale around Hilo.
Spices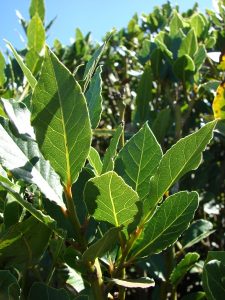 We grow a variety of spices such as cloves, bay leaf, curry leaf, cinnamon leaf and Mace and Nutmeg. Contact us about ordering wholesale shipments of these fresh spices.
Save
Save
Save
Save
Save
Save