How to Prepare Fresh Heart of Palm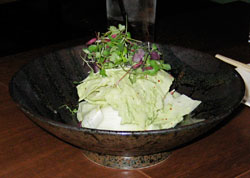 Raw
Slice your Heart of Palm thinly and enjoy it raw,either on its own or in a salad. It has a delicate, sweet flavor that is incomparable.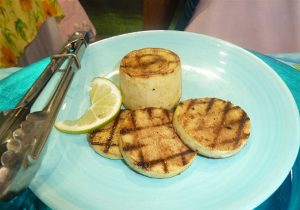 Steam, Grill or Bake
Grill the stem of the fresh Hawaiian Heart of Palm in its outer sheath. Cooking time will vary, depending on the size of the stem. The larger Heart of Palm base section is also delicious when steamed or baked until tender.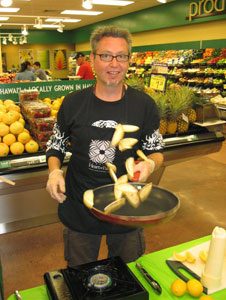 Stir Fry
Fresh Hawaiian Heart of Palm is a natural in a stir-fry dish. It is a great complement to other ingredients and picks up their flavors nicely. Cut the Heart of Palm any style and add it to your wok in the last minutes of stir-frying.
Experiment!
Once you've tried the delicious and versatile fresh Hawaiian Heart of Palm, you'll understand that this excellent food goes well in countless recipes and styles of cooking.
Save
Save
Save
Save
Save
Save
Save
Save
Save
Save